Our clinic specialises in non-invasive and local anaesthetic hand surgery. We pioneer new techniques led by Dr Apard, focused on treating muscle, bone and joint conditions with rapid recovery times and minimal discomfort.
Dr Thomas Apard
Orthopaedic Surgeon
A holder of the European Diploma in Hand Surgery and author of more than 60 accredited international publications, Dr Apard is the leading expert on ultrasound and local anaesthetic hand surgery techniques.
Having established his Paris and Versailles practices in 2017, Dr Apard has been committed to pioneering advancements in ultrasound surgery. A member of the Exception MD Network, a collection of less than 20 doctors around the world dedicated to the innovation of effective pain-relief and treatment methods for the hand, wrist, and elbow.
Medical achievements
Fellowship in Japan: Yamagata University Hospital (Pr Ogino), Sapporo University Hospital and Osaka Medical Centre and Research Institute for Maternal and Child Health (Pr Kawabata)
Orthopaedic surgeon at the University Hospital of Angers
Founder of the Diploma of Ultrasound guided upper limb surgery
Hand surgeon at the Private Hospital of Caen, France
Ultrasound guided surgery of the Hand at the Private Hospital of Versailles, Private Hospital of the Franciscaines
Author in Lalonde D. Wide awake hand surgery and Therapy tips. 2nd edition Ed Thieme 2021
Author in Apard T., Brasseur JL. Ultrasound of the upper limb. Ed Springer 2021
Member of the French Academy of Surgery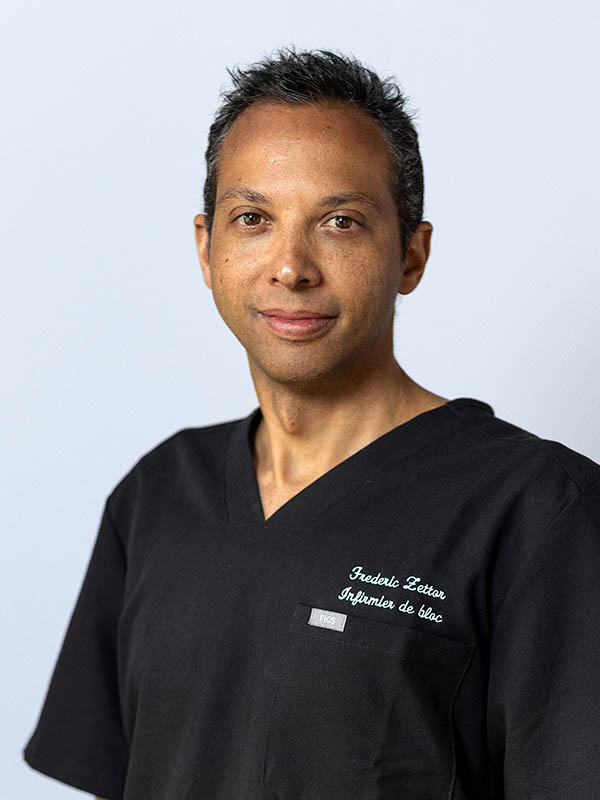 Frédéric Zettor
Theater Nurse
A specialised operating room nurse since 2013, you couldn't be in better hands. Frédéric assists Dr Apard during procedures and contacts patients for post-op check-ups.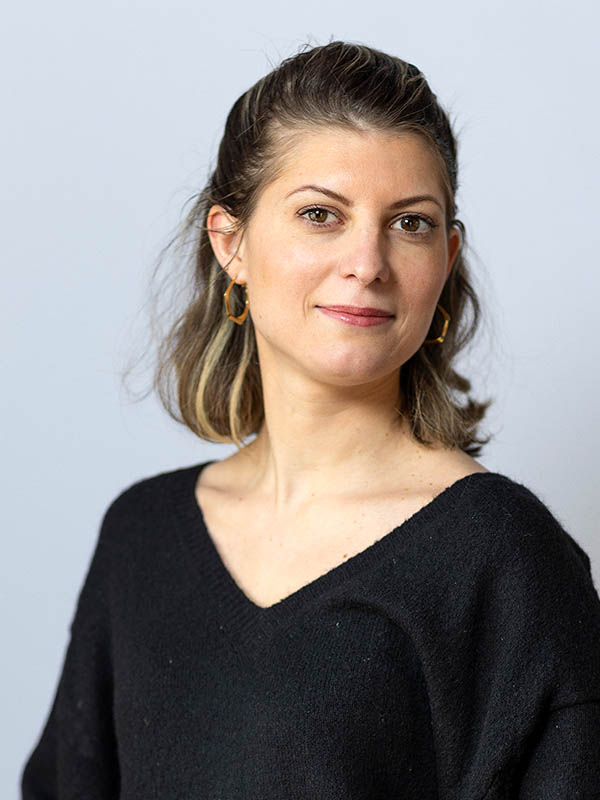 Géraldine Pellegrino
Secretary
Géraldine is a lover of opera and sports, she keeps things running smoothly from the moment you arrive for your appointment.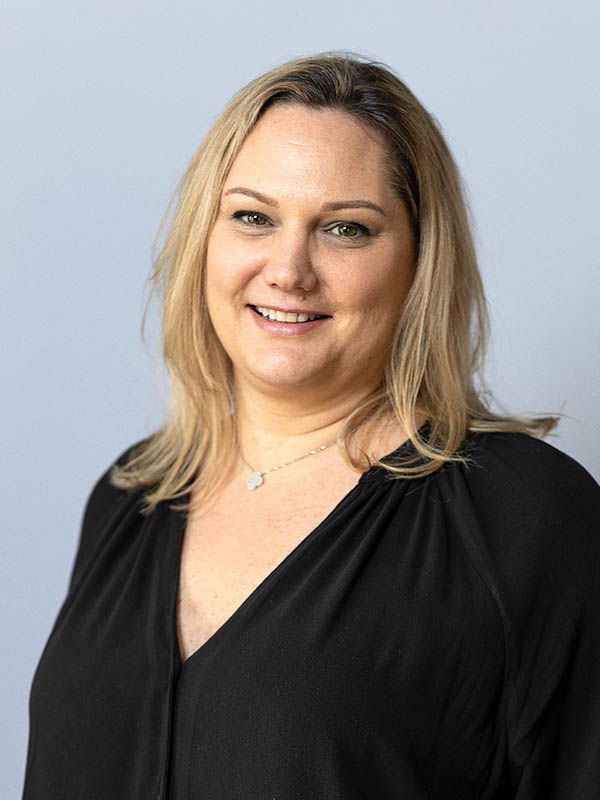 Sabrina Torres
Secretary
A former flight attendant for Air France, Sabrina is full of tales from her travels that you can escape into - if Paris isn't exotic enough.